The Valley of the Fun
The Bash Music & Craft Beer Festival Review
The amount of music festivals popping up over the past couple years has grown exponentially. A few stationary ones continue to grow, such as The Fest and Punk Rock Bowling. Meanwhile, the format of craft brew tasting mixed with music from a few of your favorite bands has begun to be the predominant model for the newer ones. This year in the stead of the annual Sabroso festival, Arizona and Phoenix residents were treated to the first ever Bash Festival headlined by Rancid. Joining them for this stop was the Mighty Mighty Bosstones, Suicidal Tendencies, L7, and H2O.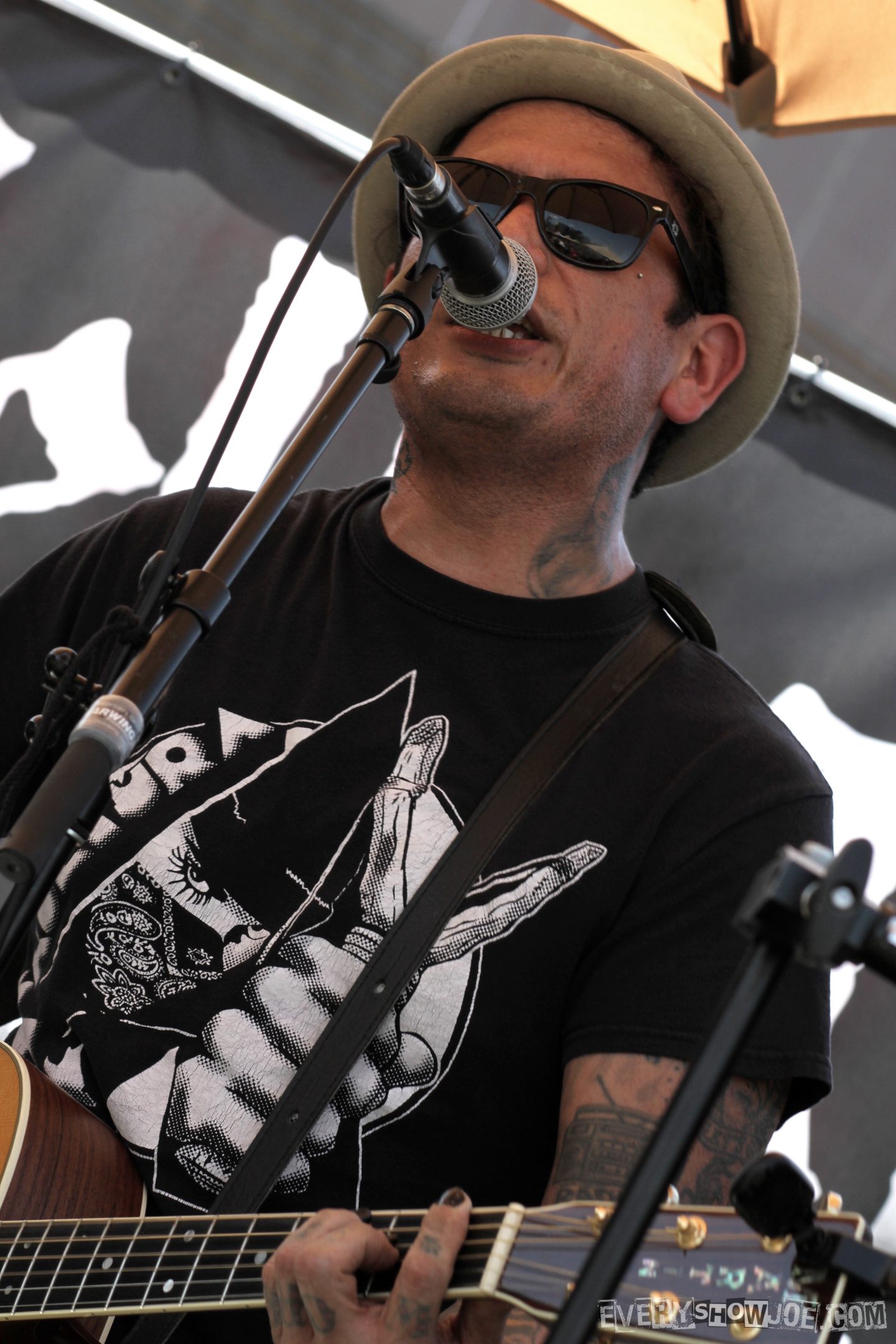 Unlike the other festivals of this format, the Bash changed it up a little with an acoustic stage. Announced two days to the Phoenix date, it was a Hellcat Records acoustic stage organized by Elvis Cortez, of Left Alone. When there wasn't a live performer, Boss Hooligan was spinning Ska, Rocksteady, and whatever else he wanted.  This stage ran during the beer tasting hours of noon to four.
It was a little bit scheduled entertainment and a little bit open mic. With it being Hellcat, appropriately we saw Tim Armstrong perform. There was the excellent duo of ShiraGirl and Dylan Melody. Chip Hanna, a local Punk Rock staple, and Jayson James came out for the occasion. Thanks to it being an open mic format, the rest of the performers included familiar local music friends Gabe Blissins, Gaby Kaos, and John Cacy. The entire stage made for a pleasant surprise of music before any of the main bands played a single note.
Though speaking of main bands, H2O made for an electric opener. For one, it has been years since H2O has played in Phoenix. This fact added a built in anticipation for them from the moment the festival bill was announced.   Second, Toby Morse has not lost a step on that stage. He was had this liveliness, running side to side the entire time he sang.
Their fast pace, hardcore music immediately broke out a mosh pit from the infectious energy. Toby later on brought out his wife and her friend, who he said she had not seen in 25 years, to slightly embarrass them with a short song. With an H2O set like this to kick off things, the Bash was off on a good foot.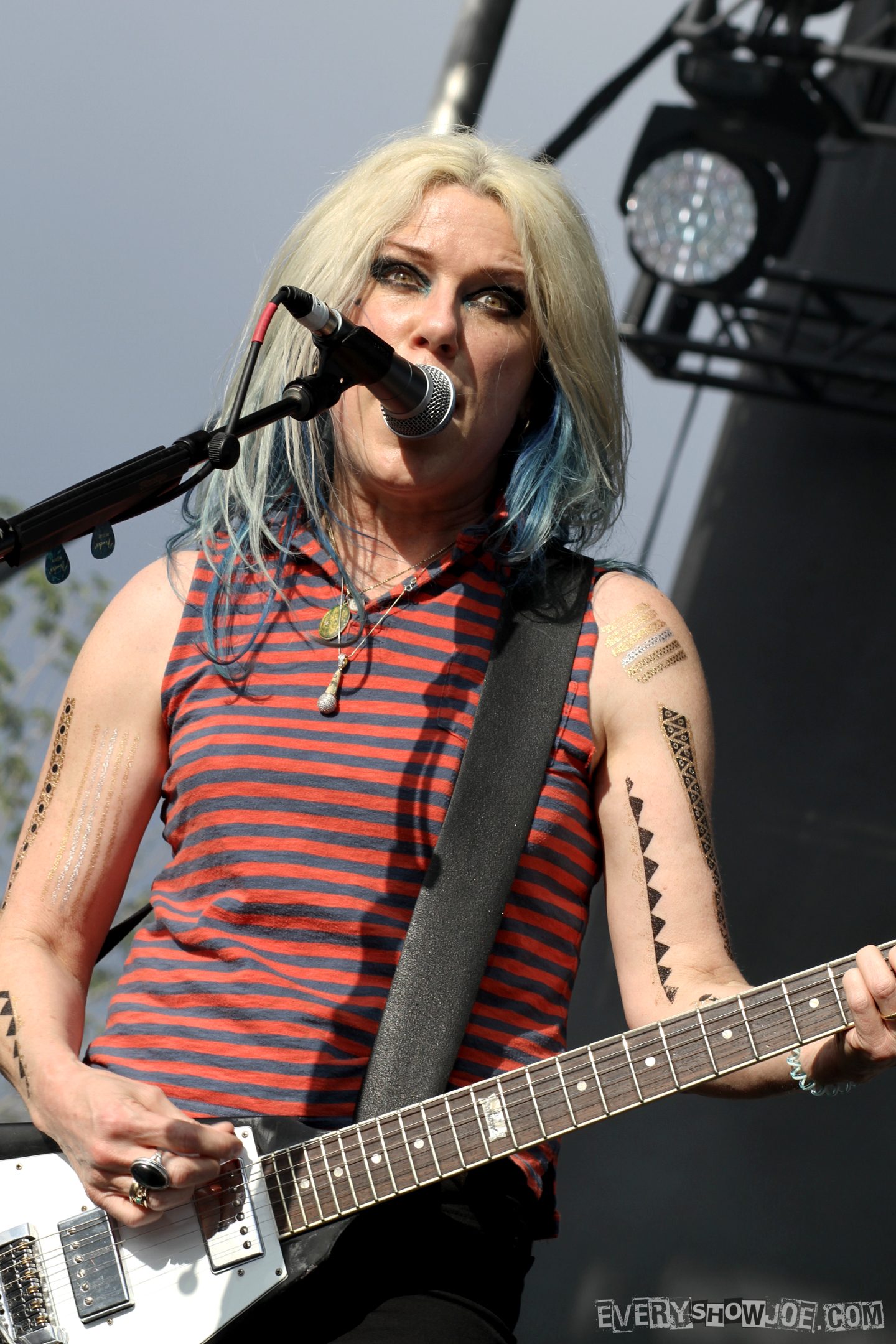 Then it was L7, a band who had not been to Phoenix since reforming a couple years ago. This marks my second time seeing them live, as they were on Punk Rock Bowling's 20th Anniversary show last year. Like that, they looked very comfortable up there. No signs of rust as they performed with flair and vigor.
The set included one of their newer songs, "Dispatch from Mar-A-Lago," alongside the older catalog in which many in the crowd clamored for. Between this set and my first time last year, L7 is an excellent band to watch live and happy they are back at it.
Middle of this amazing lineup was S.T., Suicidal Tendencies. If there is a lead singer that I question his age with every recent performance, that would be Mike Muir. He is a ball of energy with a microphone. He is constantly moving whether it is his body or arms. Dean Pleasants appeared to be the calmest member of the band this day.
Ra Diaz always looking excited, emoting and singing as he runs around with his bass. Another guitarist, Ben Weinman, would end up on the speaker stack playing and doing a leap or two. This energy was infectious as the pit went crazy during their set. Suicidal Tendencies continues to be a superb live band.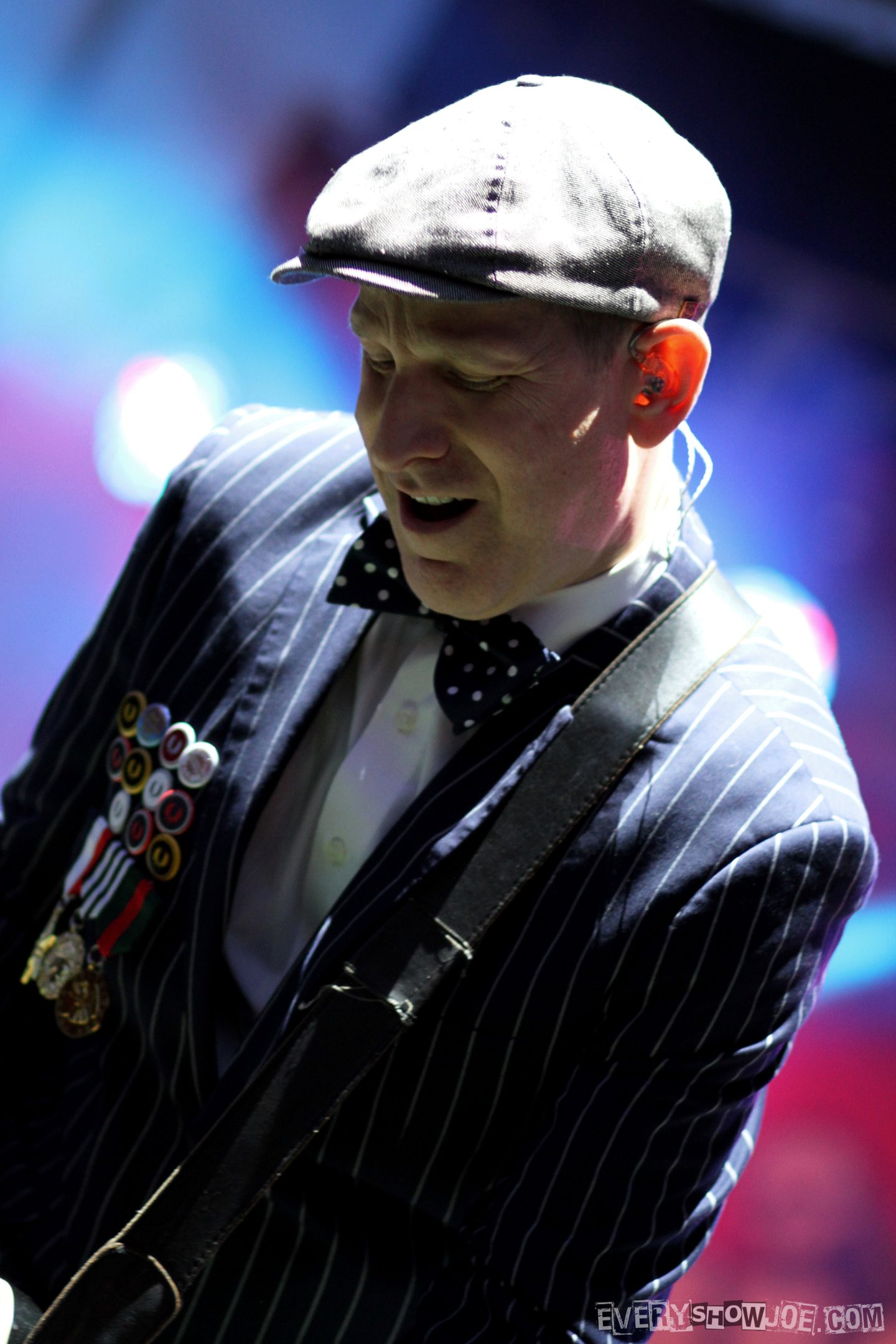 After them was a band that is only on the Phoenix date, the Mighty Mighty Bosstones. Right out of the gate, and expectedly, these guys were the best dressed band of the night. Their mix of third wave and 2 Tone styles brought myself and many others skanking around Margaret T Hance Park.
The set included old favorites, "The Rascal King" and "Royal Oil." They played newer tracks too, like "Wonderful Day for the Race," as they pushed the message to be kind to one another. Every performance I catch from the Bosstones only serves to reinforce how amazing they are live. Let this serve as a reminder to make sure you catch them at every opportunity.
Last were the guys the Bash Festival was put together for, Rancid. From left to right, this is a band made up of Punk Rock legends with Lars Frederiksen, Tim Armstrong, and Matt Freeman. Branden Steineckert, a longtime Rancid staple, on drums behind them. You would occasionally find Branden standing on his throne singing and shouting lyrics.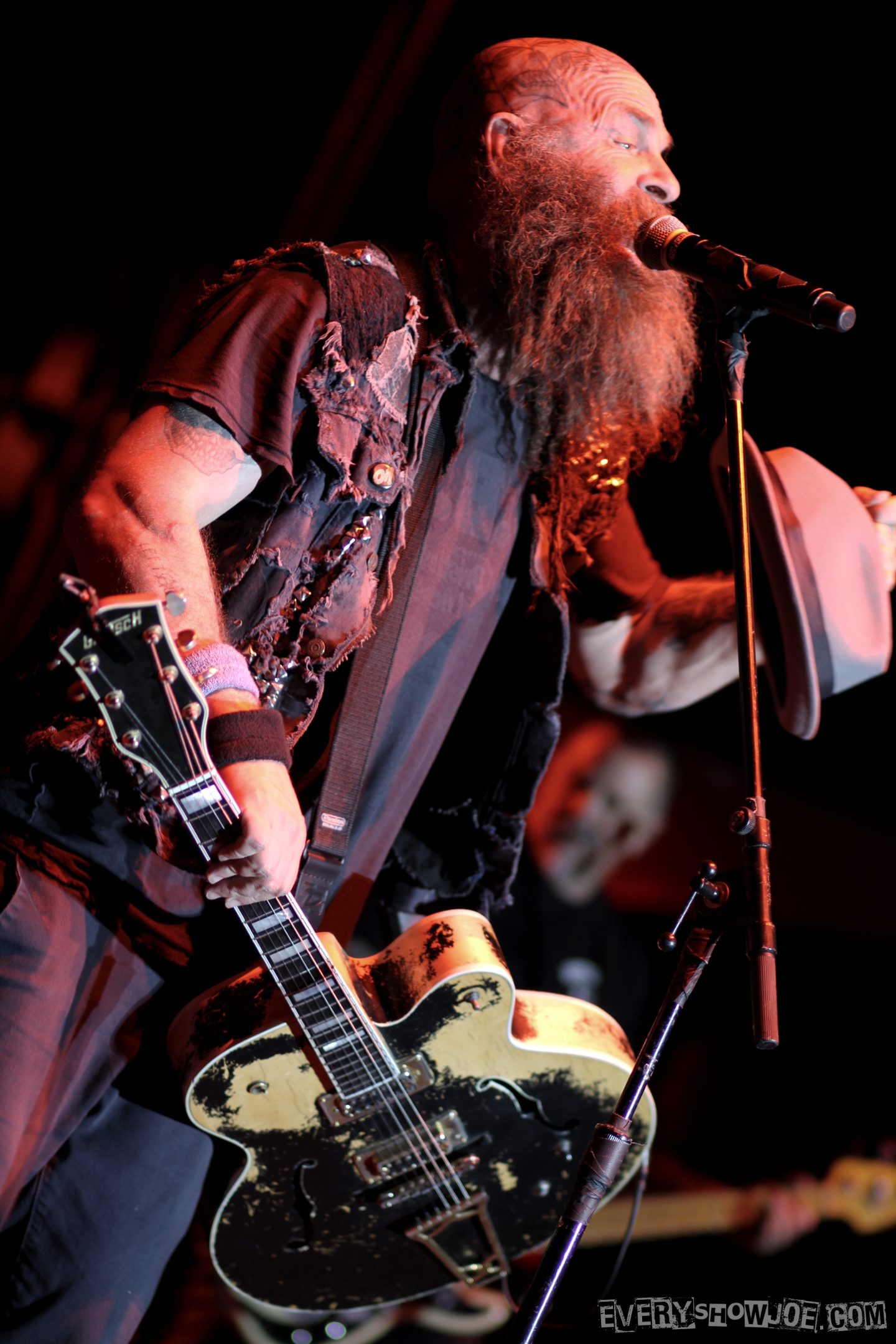 With anticipation mounting over the day, it only seemed appropriate that their set ended up lasting over an hour. It included popular Rancid tracks like "Roots Radical" and "Olympia, WA." They played a personal favorite of mine, "Fall Back Down." With Tim playing acoustically earlier, I had the pleasure of hearing "East Bay Night" twice in one day. All of these factors added up to an excellent Rancid cap on the first ever Bash festival.
- Every Show Joe
Every Show Joe started his adventure around 2011, and it has just kept rolling into something bigger. The nickname came from the friends who see him constantly at shows and he adopted it. Joe provides write ups and pictures taken at shows he attends in Phoenix. You can find more of his content at everyshowjoe.com